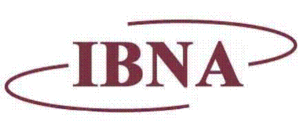 IBNA is a nonprofit association of radio-TV news directors, reporters, producers, public relations professionals and others from Iowa and its adjacent states, working together to improve electronic media news for our stations and the public.
---
The 2020 IBNA Convention will be held in Pella on April 25th.
Pam Ohrt wins 2019 Jack Shelley Award
Read more here: https://ibna.org/2019/04/14/wartburg-professor-wins-shelley-award/
Harry Smith to be keynote speaker at 2019 IBNA Convention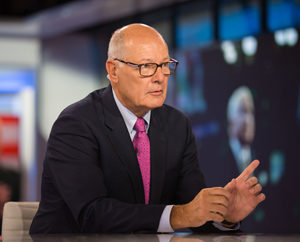 We are proud to announce that NBC News Correspondent Harry Smith will be the keynote speaker at this year's convention.
One of television's most distinguished journalists, Smith has been a news anchor for more than 30 years.   He is a graduate of Pella College.
Go to the convention page to find out more.
The University of Iowa School of Journalism and Mass Communication is a major sponsor of this year's convention.
Supporting sponsorship is provided by:
Central College in Pella.
Des Moines Area Community College.
---
KCCI'S Dave Busiek retires, calling it a 'great  career'