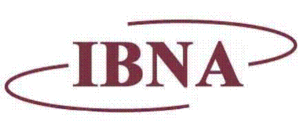 IBNA is a nonprofit association of radio-TV news directors, reporters, producers, public relations professionals and others from Iowa and its adjacent states, working together to improve electronic media news for our stations and the public.
---
The 2018 IBNA Contest is now open. 
Go to the contest page to find entry forms. 
You can also renew your membership by adding the dues to the contest entry fees, or by paying the dues separately.  
Go to the membership page to find the form to fill out and send in your membership information.  
---
KCCI'S Dave Busiek retires, calling it a 'great  career'