A $1.2 million gift will fund a permanent position that oversees the Archives of Iowa Broadcasting, as well as the Wartburg College Archives. Both archives are in the Vogel Library at the college.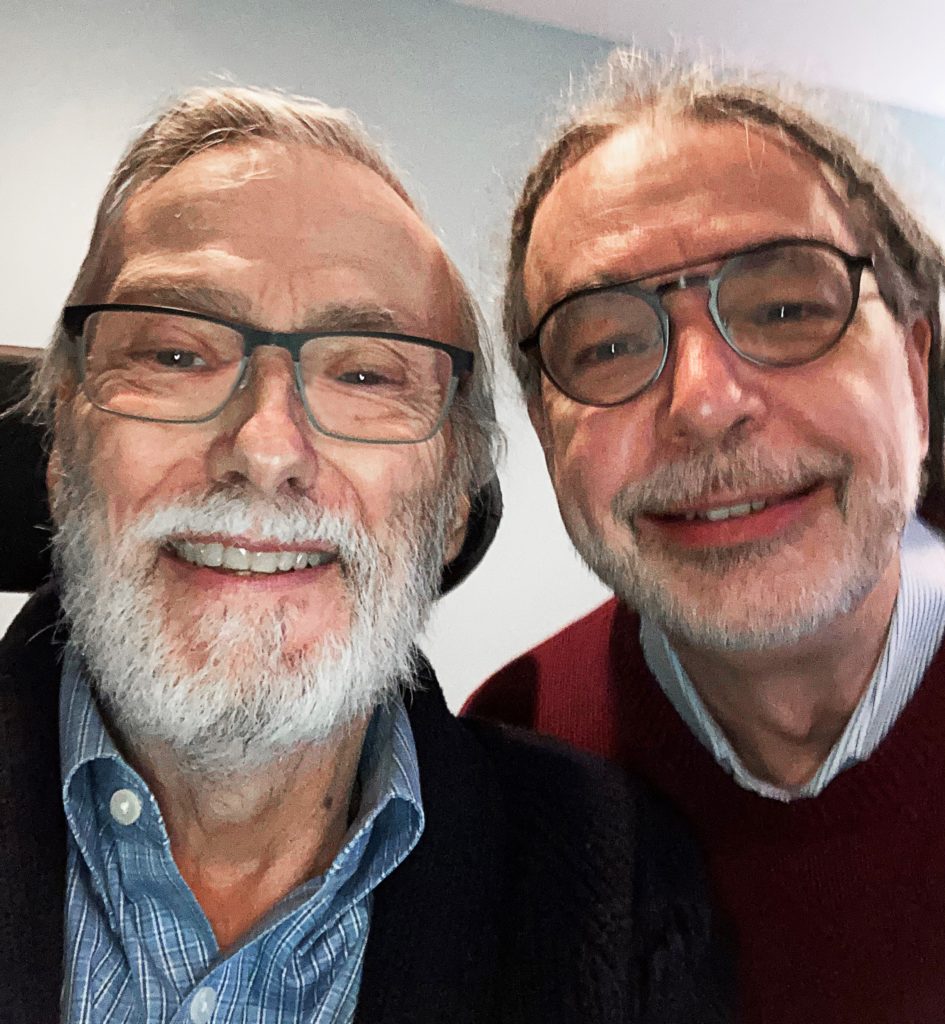 David McCartney and James Petersen of Iowa City donated the money.
Named the Grant Price Endowed Archivist, money earned by investing the gift will pay the archivist's salary and other costs. Previously the college funded the archivist position but eliminated the job at the end of 2019 for budgetary reasons.
"Grant Price dreamed of this day," Wartburg President Darrel Colson said. "I can't help but think that he's broadcasting this story, a story of a dream fulfilled by David and James, on heaven's own network."
Price was a longtime Iowa broadcast journalist who later came out of retirement to teach at Wartburg. He also founded the Archives of Iowa Broadcasting in 1994. McCartney is an original member of the archives National Advisory Board that was organized in 2004. He has chaired the board since 2012.
The broadcasting archives house radio recordings, and TV film and tapes of news events, newscasts, programs, and commercials. Also stored in the archives are historical papers, and vintage radio and TV equipment. All have been donated by Iowa radio and TV stations.
Read more about the Archives of Iowa Broadcasting
The archives are also home to an oral history project that includes videotaped interviews with numerous Iowa Broadcasters. The project is available online.
When donating the gift, McCartney said "The values that Grant represented in terms of fairness and ethics are very important to remember. Our hope is that the endowed position will allow Wartburg and the larger community to continue to recognize that."